Adventure Babies classes in Stockport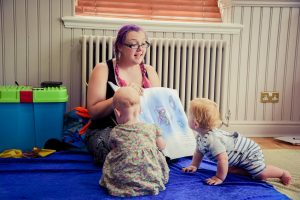 Hi there, I'm Elli and I'm very proud to run Adventure Babies story & sensory baby classes in Stockport. I've worked with children for the last 12 years, mostly within Early Years settings, and love nothing more than inspiring and educating little ones. I took my own daughter to Adventure Babies when she was little and absolutely loved it so when the opportunity arose in 2014 to work with Emma I jumped on it! I was honoured to become the first Adventure Babies franchisee in 2015 and can think of nothing better than being my own boss doing a job that I adore; combining my love of books and my experience of early years education.
Adventure Babies classes have become a huge part of my life and I am loving every second, I cannot wait to share that passion and enthusiasm with you when you join us on our weekly baby class reading adventures!
​
You can contact me directly here to find out more about our story & sensory baby classes: elli@adventurebabies.co.uk
Read More
If a class has already started, don't worry, we won't charge you for the sessions that have passed.
5 Week Course | Start Date: April 16th, 2018
Why not get your baby's neurons firing with this award-winning mix of interactive storytelling, sensory exploration and messy play. Each week we go on a different adventure bringing a children's book to life…
Heald Green
St Catherine's Church Centre, Outwood road, Heald green, SK8 3JS
Find out more or book
6 Week Course | Start Date: April 19th, 2018
Why not get your baby's neurons firing with this award-winning mix of interactive storytelling, sensory exploration and messy play. Each week we go on a different adventure bringing a children's book to life…
High Lane
High Lane Village Hall, Windlehurst Rd, High Lane, SK6 8AB
Find out more or book
Test

// .flex_column.av_two_third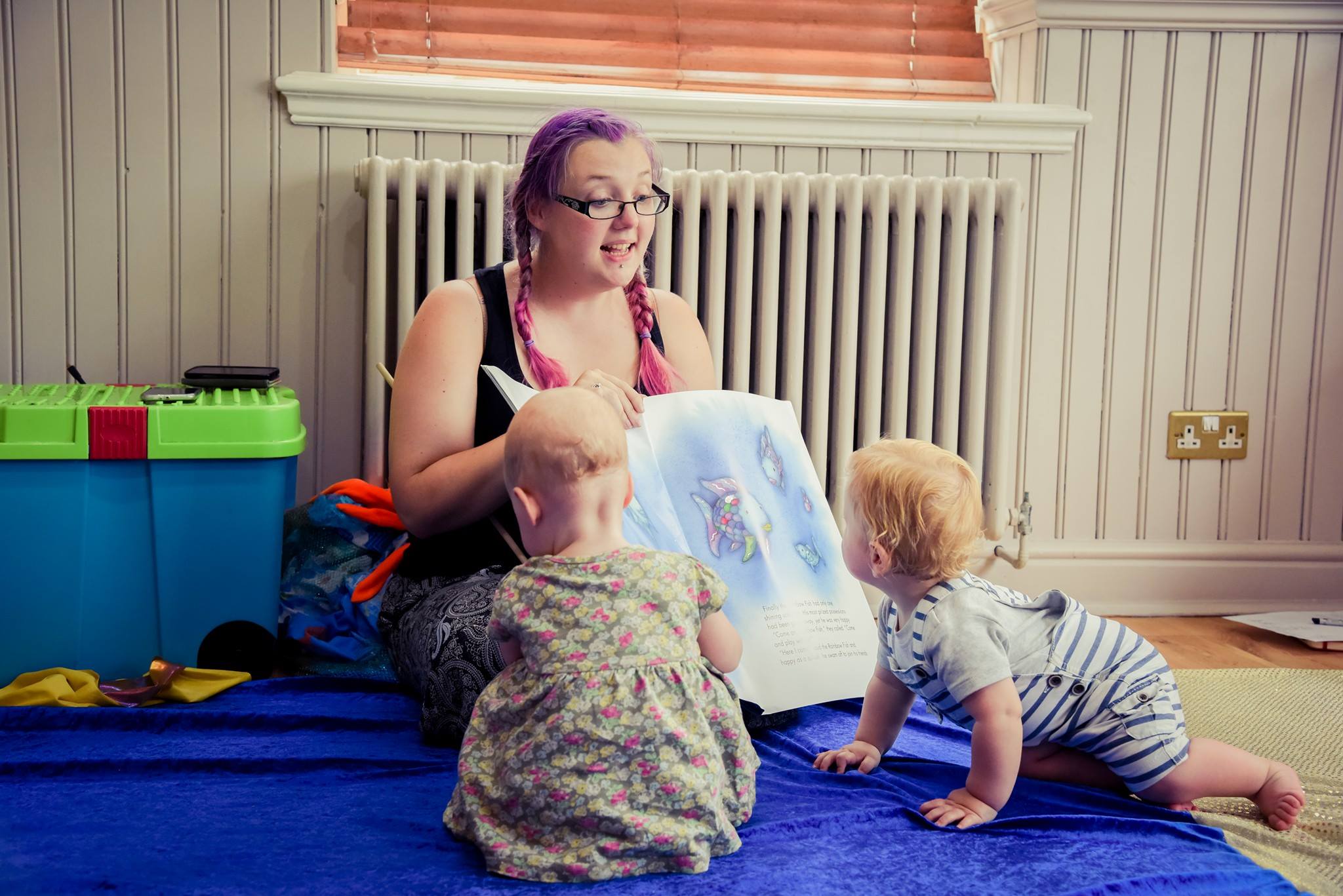 // .flex_column.av_one_third